Het teel aarde anker biedt een veilige grip en houdkracht voor het stabiliseren van torens, zeilen, tenten, bomen, schuren en meer velden. Helix grond schroef ankerpaal gemaakt van hoogwaardig staal, schroef eenvoudig het metalen anker in de grond en beveilig uw touwen / draden naar het ankeroog.
grondpen anker voordeel:
Schroef in de grond om tenten, luifels, opslaggebouwen, schermen, speeltoestellen, bomen, vliegtuigen en honderden andere doeleinden tegen te houden.
3 "x 15", 0,544 (1/2) staafdiameter, 1/8 "helixdiameter, 200 lb. maximale houdkracht
3 "x 30", .0565 (1/2 ") staafdiameter, 9/64" helixdiameter 1400 lb. maximale houdkracht
4 "x 40", 0,557 (1/2 ") staafdiameter, 9/64" helixdiameter, 3000 lb. maximale houdkracht
6 "x 48", 0.780 (3/4 ") staafdiameter, 11/64" helixdiameter, 4000 lb. maximale houdkracht
Poedercoating schroeflijnvormige schroefpalen / aardschroefankers materiaal : Q 235 Carbon staal
Behandeling: gepoedercoat of gegalvaniseerd.
Grondankers zijn wereldwijd in gebruik en beveiligen beroemde bouwwerken, grote dammen en keerwanden, houden onderdoorgangen en ondergrondse constructies tegen, stellen windturbinetorens op en voorkomen aardverschuivingen.
Toepassingen omvatten bruggen, kabelbanen en kabelbanen, evenals het onderhoud van opgravingen tegen grondinstabiliteit. De ankers bieden een effectief alternatief voor grote zwaartekracht of maken structuren.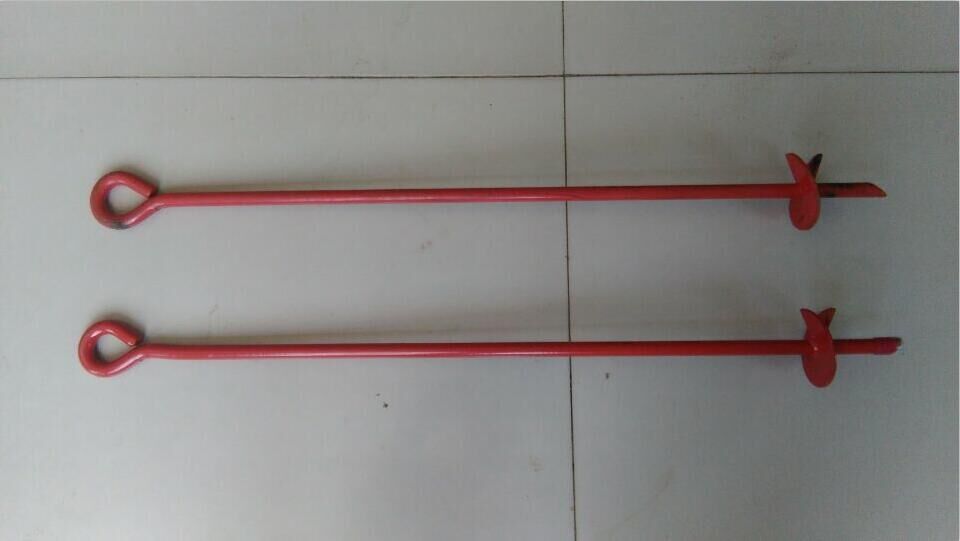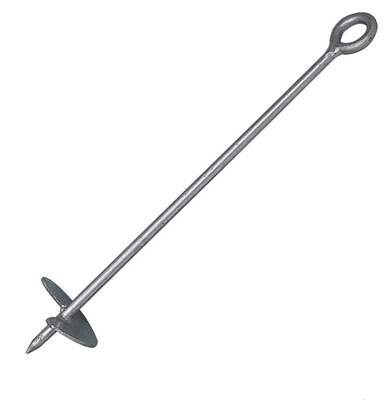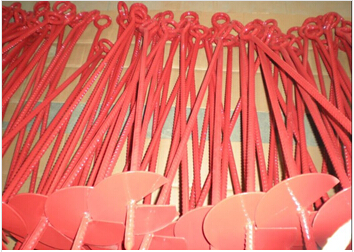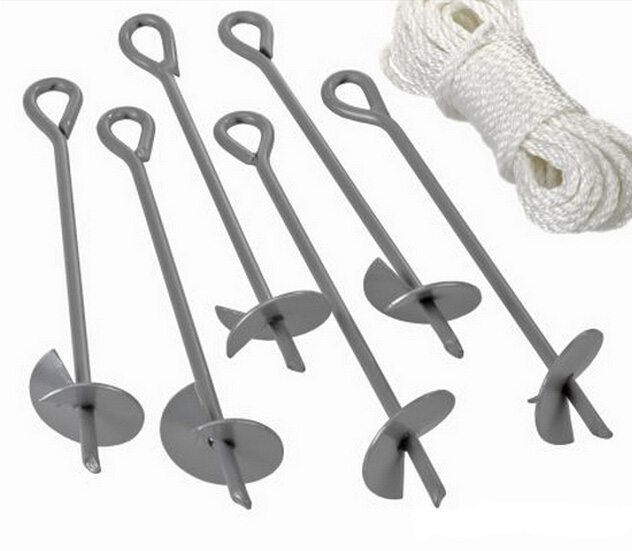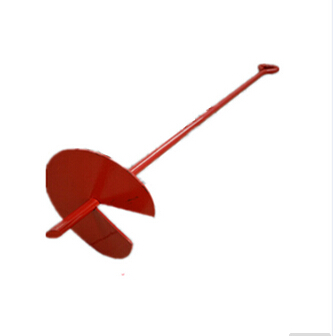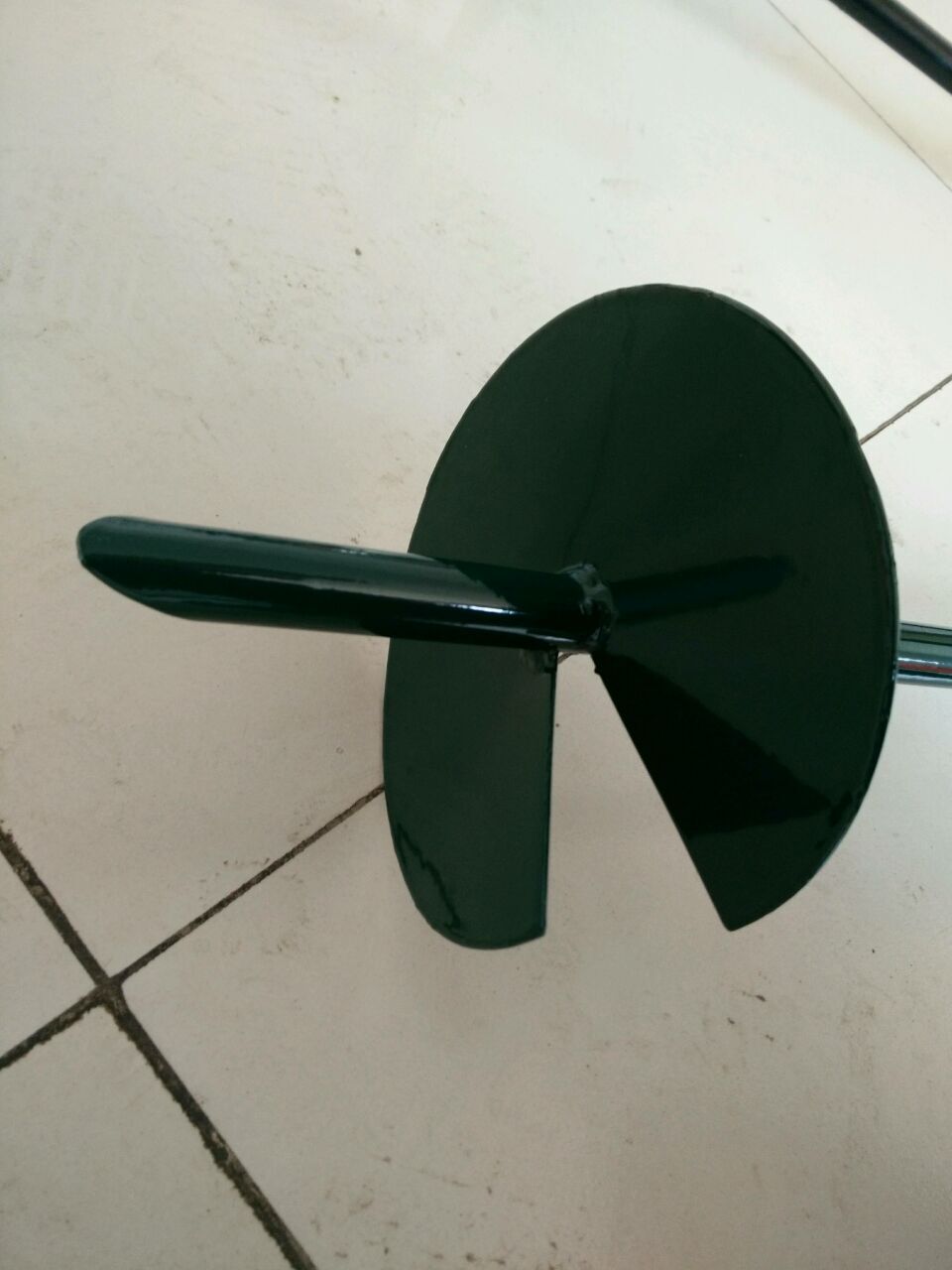 Product Categorie : Grond Ankers / Aardboorder